With 30 year's experience we are number #1 resource for staffing and employment in the great city of Toronto
HRCraft has a proud and active members in its community, We believe in giving back and have partnered with many organizations and their charitable giving initiatives. We invite you to check out our partner's initiatives and see if you would like to join us in giving back.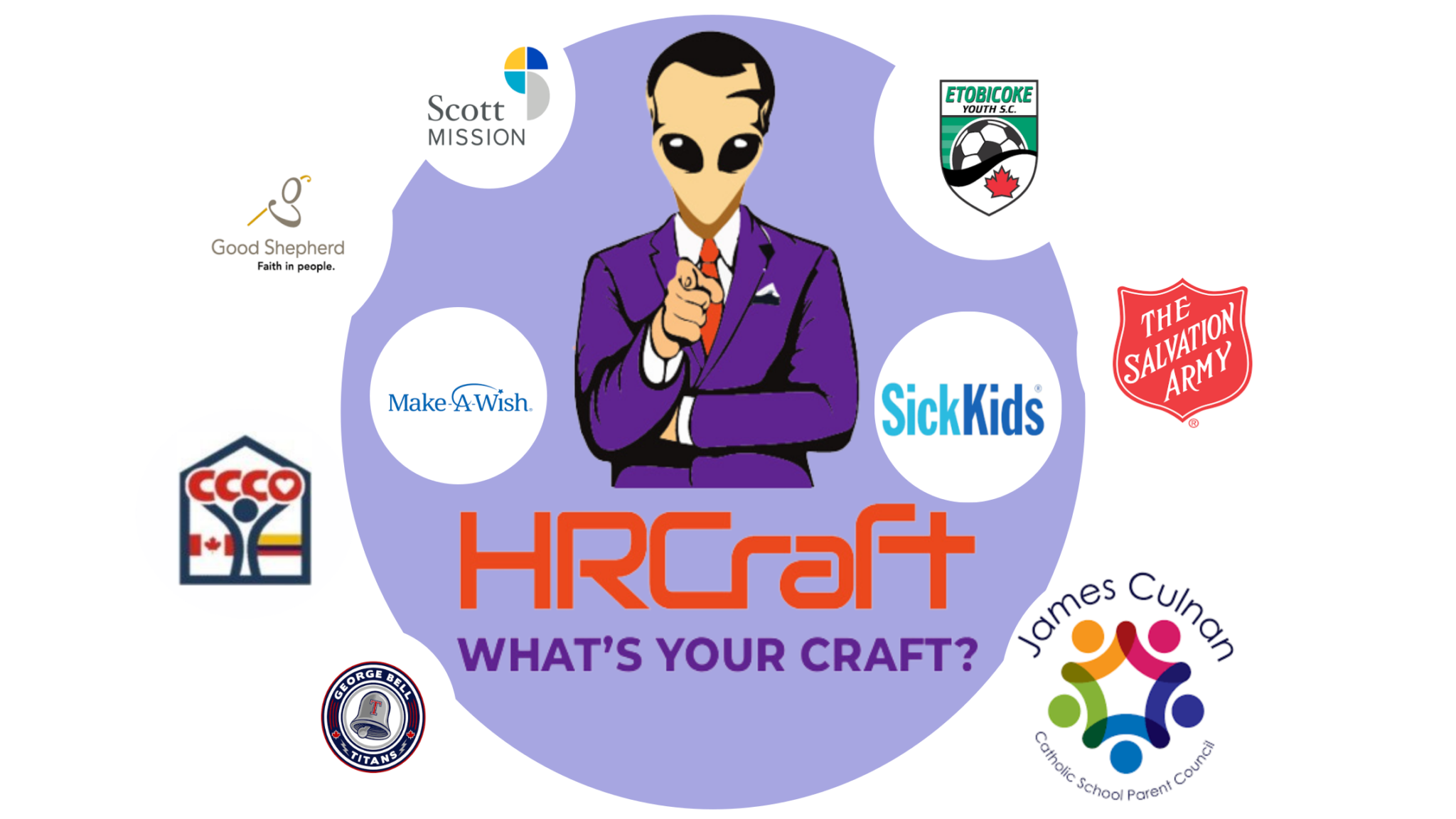 How We Can Help Your Business
We make your life easier by allowing you to focus on tasks that directly impact the bottom line – no more wasting time screening candidates that MAY or MAY NOT be a good fit for your organization
Great Screening Process
Our experienced recruiters ensure that we only send you candidates that are the right FIT for the job
Staffing & Recruiting at its best
We have over 30 years of experience in the staffing & recruiting agency. We have a vibrant team representing various ethnicities and speaking multiple languages
Candidate Management
Our recruiter ensures that candidates are empowered around the work they are doing for you! You can rest assured that our candidates are eager to make a difference for your organization
Recruiting Services
Looking for specialized talent? Our recruiters can provide you with a list of quality candidates to fill in those roles.
Business Development
We are actively looking for opportunities to create long-term value for your organization whether it is looking at strategic partnerships, market insights or simply creating trusting relationships with various stakeholders we are working for you.
Know your worth and find the job that qualify your life
These are the cities we work with
Fresh job related news content posted each day.