I bet you didn't know…
Hrcraft consists of a network of niche and talent specific recruitment. Our senior recruiters also known as Senior Craft masters specialize in both recruitment and account management.  We are specialists when it comes to people with over 30 years in recruitment has taught us a lot.
Being a leader in the recruiting industry while making our community a better more equitable place for all.
To provide professional and efficient recruitment solutions to meet each client's needs and requirements. By providing expert leadership, invaluable advice and building long-lasting relationships through open communication and honesty building bridges between our candidates' career goals and our client's needs.
Commitment to our clients and candidates
Passion in providing more than just a job opportunity, giving our clients and candidates a future, and always grounded in a foundation of integrity.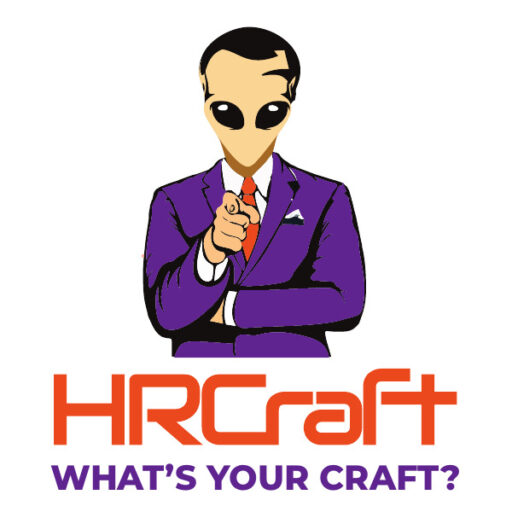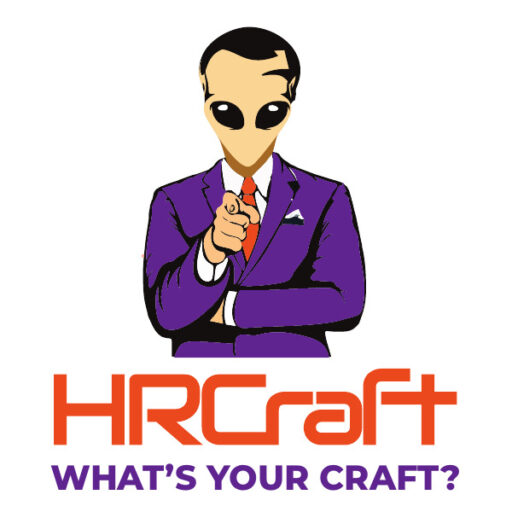 Sergio Montano
Chief Operations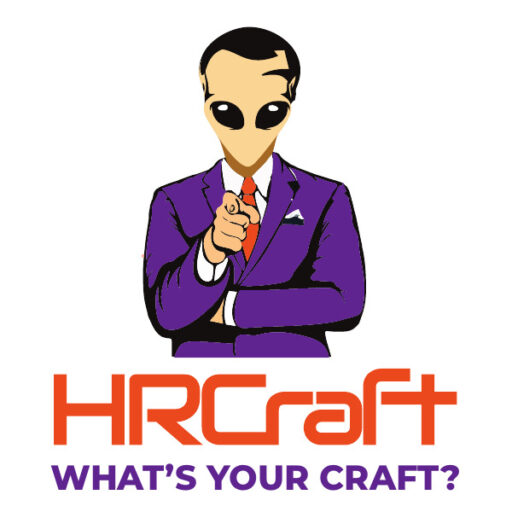 Tracy Parejo
Senior Accountant & Recruitment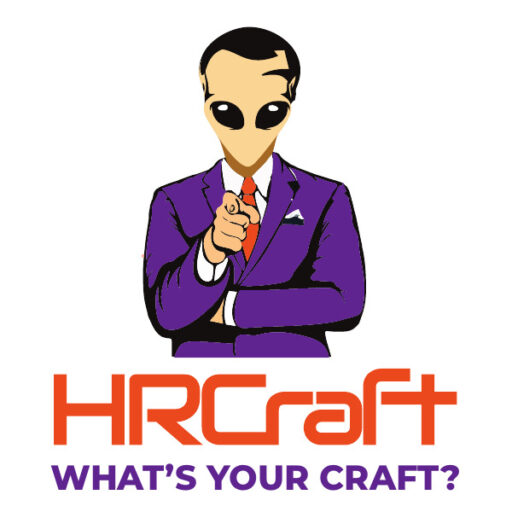 Ralph Tugade
Senior Account Executive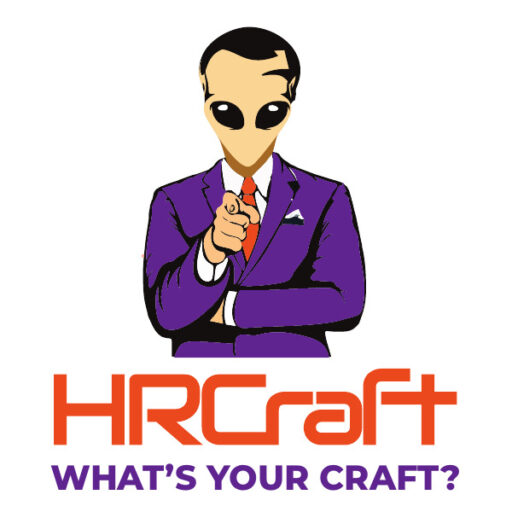 Daniel Villegas
Account Executive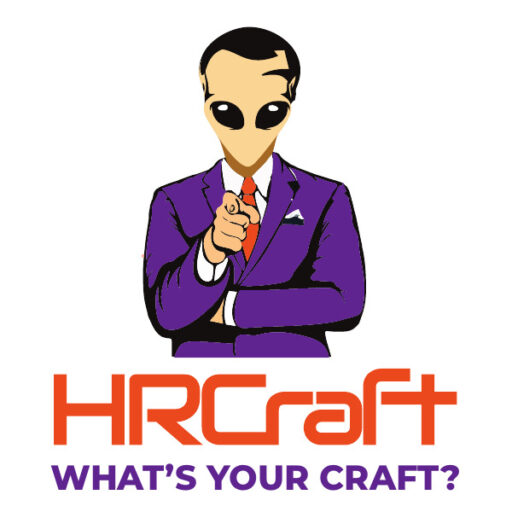 Testimonials From Our Clients
What our clients and candidates say about our recruitment services